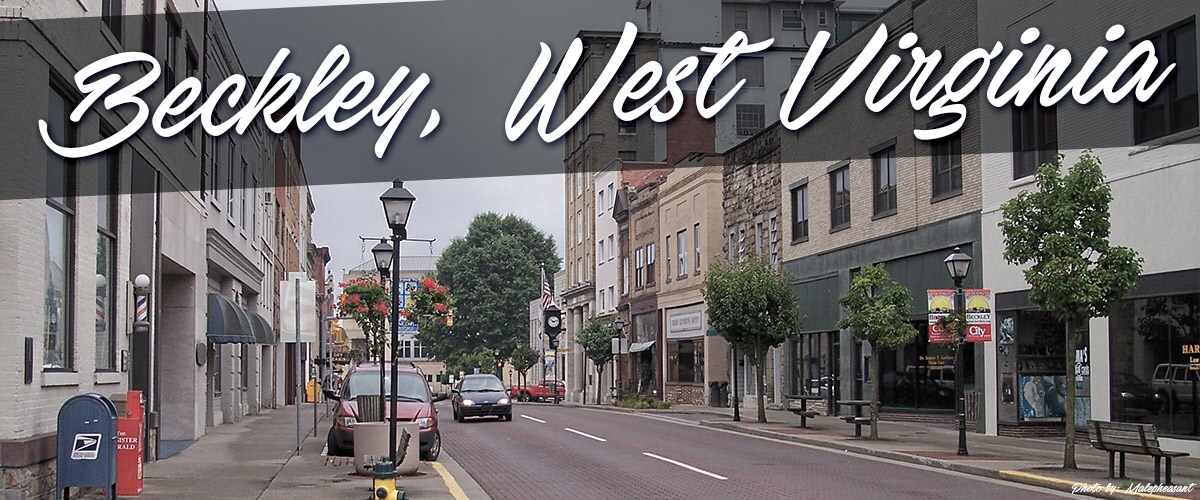 Beckley is a small city in West Virginia founded in 1838. This city has a diverse community and rich heritage, as well as a welcoming atmosphere. Many visitors come to the area to enjoy the stunning landscapes and scenery, and the location is home to many outdoor enthusiasts. Named for John James Beckley-the first Librarian of Congress-Beckley has a long legacy and tons to do in the area.
Brief History
Founded in 1838, the city of Beckley largely existed only on paper for several years. John Beckley, the first Clerk of the House of Representatives, gives the city its name, but the area was first established by his grandson Alfred Beckley, a Confederate militia commander. The area is known as the "Smokeless Coal Capital," and the scenic landscapes draw many visitors each year.
Beckley Exhibition Coal Mine
The Beckley Exhibition Coal Mine, also called the Phillips-Sprague Mine, is a historic coal mine in New River Park. The mine was first opened in the late nineteenth century, and it was in operation until the 1950s. The exhibition opened in 1962 as a way of educating the public about coal mining, and the location is listed on the National Register of Historic Places for its preservation of culture in Appalachia.
Tamarack: The Best of West Virginia
Tamarack is a tourist destination outside of Beckley that has over 500,000 visitors every year. This arts facility is part of an economic development project with the West Virginia Parkways Authority, and it provides a venue for craftsmen and craftswomen to sell art composed of wood, glass, pottery, and more. There are five resident art studios at the location, and its often considered the center for artisans in the region.
At Mountaineer Lincoln, we're happy to serve the area. You'll find the historic coal mine, a center for the arts, and truly stunning views of foothills and wilderness. Few places in the country compare to Beckley, WV.