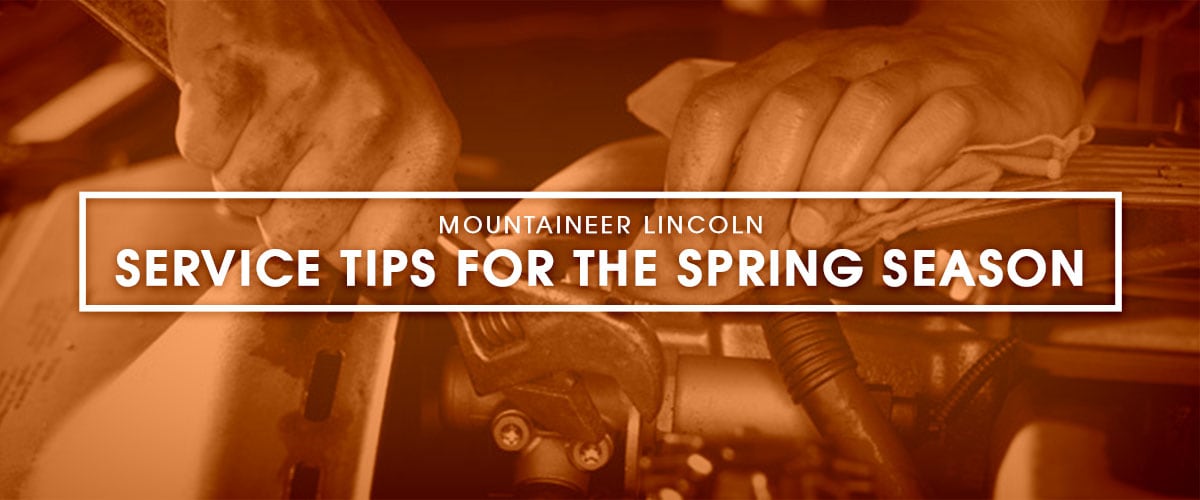 Seasonal maintenance is imperative for keeping your vehicle running smoother longer. After the brutal conditions of winter have given over to the warmth of spring, you'll find yourself needing to perform several key services to keep your ride in tip-top shape. The following are some of the most important boxes to check.
Wash and Wax
Road salt can take a real toll on your vehicle if left to sit for long periods of time. Not only can it eat away at the exterior finish, but it can lead to corrosion of important underbody components. To prevent costly and unsightly damage, have your vehicle washed once the weather turns warm-and be sure to wash the undercarriage as well. Once you're done, make it sparkle with a fresh coat of wax, which will protect your paintjob from dirt and debris.
Wiper Blades
The winter season take deplete the effectiveness of your wiper blades, which you should have replaced every six months or so as it is. If your visibility is waning, get a new set of blades before spring showers return in full force. This quick and inexpensive step is vital for vision.
Check Tires
The rough and ragged roads of winter can wreak havoc on your rubbers, which is why it's important to give them a thorough once-over in the spring. This includes checking your tire pressure levels and re-inflating as necessary and monitoring for signs of damage like bulges and uneven tread wear.
Check Battery
If you've never had to replace your battery before, or if you're coming up on five or more years since your last one, it's important to make sure that you have enough juice to get where you need to be this spring. Performing a full battery diagnostic is necessary if you've noticed that starts have gotten rougher since the winter, and a replacement may very well be in the cards if you've had any trouble getting started.
These are just some of the tips to consider for your springtime maintenance checklist. If you want to ensure that you have considered every important facet of your vehicle's well-being, bring your vehicle in to Mountaineer Lincoln for a seasonal checkup.