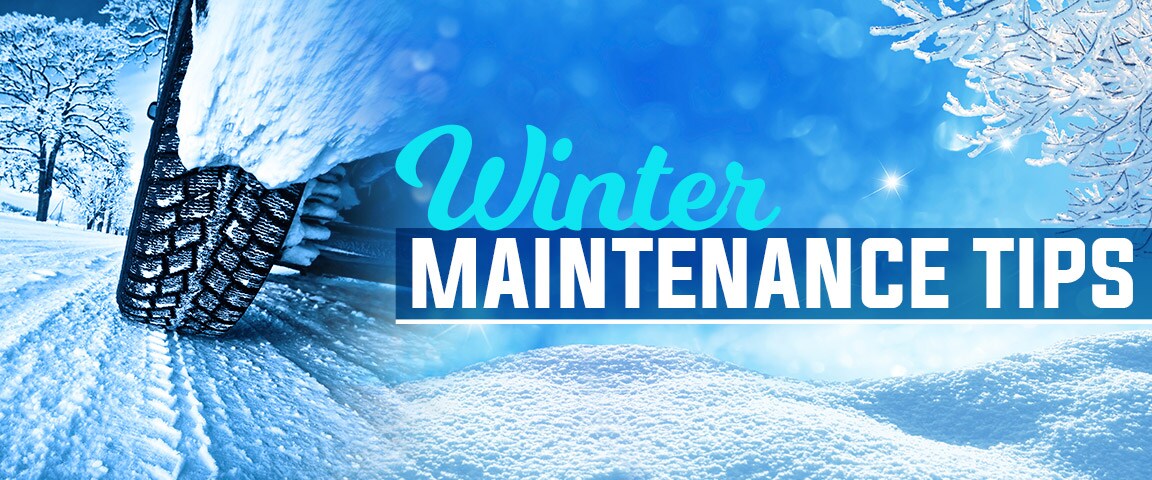 Winter is always a difficult time for drivers: In addition to wet and icy conditions making driving difficult, cold temperatures can wreak havoc on a lot of different mechanical parts of your car and lead to costly repairs. Thankfully, you can prevent a lot of those breakdowns by preparing for it in advance by having your vehicle serviced regularly.
Battery
It's common knowledge that extreme low temperatures can have a rough impact on the life of your car battery. That's why it's such a good idea to have your battery checked at Mountaineer Lincoln before you head into the coldest parts of winter. A simple volt test can tell you whether your battery can survive the winter or if you'd be better off replacing it with a new one.
Tires
There is one big reason you should be keeping an eye on your tires in the winter time: traction. The tread on your tires is crucial to keeping a grip on the road even in icy or slippery conditions, so it's important to think about the age of your tires and have the depth of your treads checked. Cold air also causes tires to lose their pressure faster, which can not only reduce traction, but also increases the risk of a blowout.
Lighting
One overlooked mechanical issue in vehicles in the winter is lighting. It's extra important this time of year, because the sun sets sooner and rises later, reducing visibility. You can easily change your exterior lights and clean out the casings of your head and taillights in order to optimize brightness.
Coolant
The most-often referenced car fluid is probably engine oil, but coolant is also crucial to the functioning of your engine by keeping everything a consistent temperature. Checking to make sure you aren't low on coolant could prevent a host of other issues in your vehicle.